Proudly Serving Southwest Nova Scotia since 1860



Sweeny's Funeral Home and Crematorium is located in Yarmouth, Nova Scotia and was founded in 1860. This is the oldest business operating under the same name as when it began in Yarmouth. The present building has a few additions since Jacob Sweeny owned the business, but still has part of the original Sweeny house in use. In 2011 we added a new state of the art crematorium in order to better serve the needs of the people of Southwest Nova Scotia. We offer traditionalor alternative services for any religious denomination, ethnic culture, or language group. Talk to our friendly and professional staff about pre-arranged funerals, onsite cremation, and graveside and memorials services. Sweeny's funeral home provides high quality Nova Scotian made monuments and headstones as well as funeral webcasting and memorial tributes. Ask about grief counselling and funeral aftercare. Were available 24 hours a day by calling 742-3245


FUNERAL WEBCASTING

Funeral Webcasting enables family and friends who live far away to take part in their loved one's funeral or memorial service. The service is safe and secure allowing the loved ones family to create their own private password to log into the camera. They are able to take part in the private viewing of memorials at anytime, anywhere – around the country or around the world – over the Internet, in a safe, secure location, in the privacy of their own home.

Click the webcam below to access the live funeral webcast. Webcast will be live approximently 15 minutes prior to funeral time.

Past Broadcast : can be found by going to the obitaury section and scrolling to the bottom link.

(Click the camera below)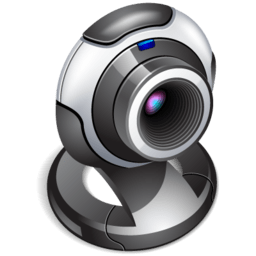 Why have a funeral? Click on the link below to be taken to the meaningful funeral website:




A meaningful way to remember loved ones… Sweeny's Funeral Home is a proud sponsor of the Yarmouth Hospital Foundation In Memoriam program. Click on the Foundation logo below to make a memorial donation in honour of your loved one.